EYE CARE FOR YOUR FAMILY
Come see our designer frames and our friendly staff!
Welcome to Grand Vision
Dr. Brett Donaldson and Dr. Ryann Donaldson at Grand Vision in Katy are therapeutic Optometrists and optometric glaucoma specialists providing comprehensive eye care for adults and children.
Para los pacientes que hablan español, pregunta por el Dr. Brett Donaldson!
Always Focusing on YOU!
Grand Vision provides Katy and the surrounding communities with comprehensive eye health care for adults and children. We stay abreast of the most recent advances in all aspects of eye care, from the latest in eyewear lenses to new procedures for contact lens or laser vision correction.
Great Eyewear and Eye Care in Katy, Texas
Grand Vision serves patients from our two offices conveniently located in Katy, Texas – schedule an appointment today.
My Husband experienced some complexities with his glasses order. These circumstances can happen to anyone. However, its the the level of customer service you receive that is of the most value and Lisa did an exceptional job working with us to get the glasses he needed. She's a sweetheart, professional, knowledgable, and has phenomenal customer service skills. We loved working with her. She always maintained her composure and patience. The staff was equally attentive, professional, and patient with the whole situation. I learned in my sales glass you buy from people you like. With that said we'll definitely continue going to them for our eye care needs. We were also pleased with the competitive pricing of their high quality lenses and nice frames. Between my husband and I we got 3 glass and a year worth of contacts. While I was searching for an optometrist closer to home I notice the negative reviews about the wait which I disregarded because I've never been to a doctor's office where I didn't have to wait. I normally take a half day off work for doctors appointments. Surely I don't want my health care professional rushing through my visit. If that's my expectation I can reasonably expect that a good doctor will spend adequate time with all their patients. However, I was fortunate in that I hardly had to wait to see the doctor both times I was scheduled.
- Jaky S.
Knowledgeable & Helpful Staff - Great Experience Went to Grand Vision Center to multiple eye care needs met. Below is my feedback. PROS * Very convenient location if you live in the Cinco Ranch/Seven Lakes area. Right off of 1093 so super easy to get there from the highway or Spring Green if you live SW Cinco Ranch. * All-in-one eye care center. Was able to get eye exam, contacts, safety glasses, prescription glasses, and prescription sunglasses all here! * Great selection of glasses, frames, contacts, etc. * Eye doctors was friendly, to the point, and helpful. * Customer rep Amanda was excellent! She looked up my VSP insurance, walked through my entire insurance plan, and made sure I was able to maximize my plan to the fullest. I saw other comments with low ratings about poor rep experience. I would recommend asking for Amanda as I cannot imagine anyone would walk out with giving a 5 star rating after the service Amanda provided me. CONS * It is in a busy shopping center, so it was a bit congested trying to enter/leave the area. Cars zoom by pretty quickly so you have to keep a watchful eye walking in the parking lot. * Waiting for the eye exam was a bit slow. I can understand the other comments about the time investment there. At the end of the day, I chose quality of service over speed of service. OVERALL It was a great experience. Amanda was the best eye care rep I have ever dealt with. I was able to get contacts(1 year supply), prescription safety glasses, and prescription sunglasses(Maui Jims) for $238!
- David L.
I had a great experience with staff and doctor. Friendly, knowledgeable and helpful
- Katya E.
Great staff, no long wait times, appointments readily available and friendly doctors. I highly recommend them, very helpful and kind to treat any eye problem. The lady up front that handles insurance went out of her way to make sure my appointment was covered by insurance before I scheduled. Highly recommended!
- Adriana P.
I picked up my computer/reading glasses and the difference is amazing!! I am completing my doctoral project in clinical psychology right now and these will probably save me a few thousand headaches! Thanks for taking care of my family for fifteen years!
- Karen J.
Great customer service! I was very impressed. Everyone I dealt with was professional and caring, and I felt confident that the care I received was thorough.
- Teresa O.
Have always had a great experience with the Dr's and the staff. Amazing selection of glasses. I keep coming back.
- Diane W.
Always Focusing on You, In Our Community!
Since 1999, we have been serving Katy and the surrounding communities with comprehensive eye health exams for adults and children. In addition to Grand Vision's patient care in the office is our commitment to community programs, partnerships and involvement. Read more about our community involvement.
Looking for an Optometrist in Katy, Texas?
Our optometrists take the time to explain the results of your eye exam, describe your options and listen to your eye care needs. Because maintaining good eye health is an ongoing partnership, we encourage you to ask questions and share your health information, which could be vital to monitoring, diagnosing and treating potential vision problems.
Focus Your Attention On These Key Areas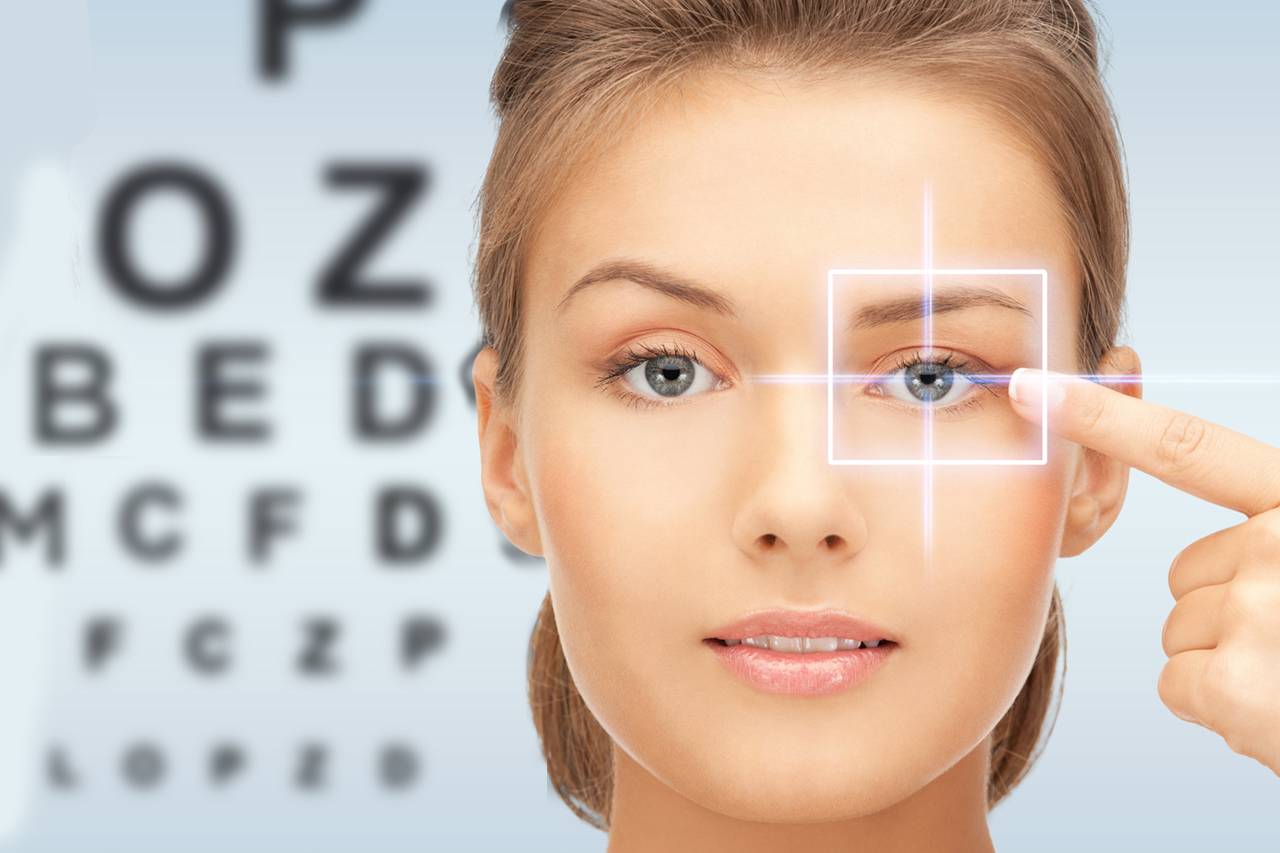 Learn about eye exams, what's involved in a comprehensive exam, and special considerations for kids and contacts.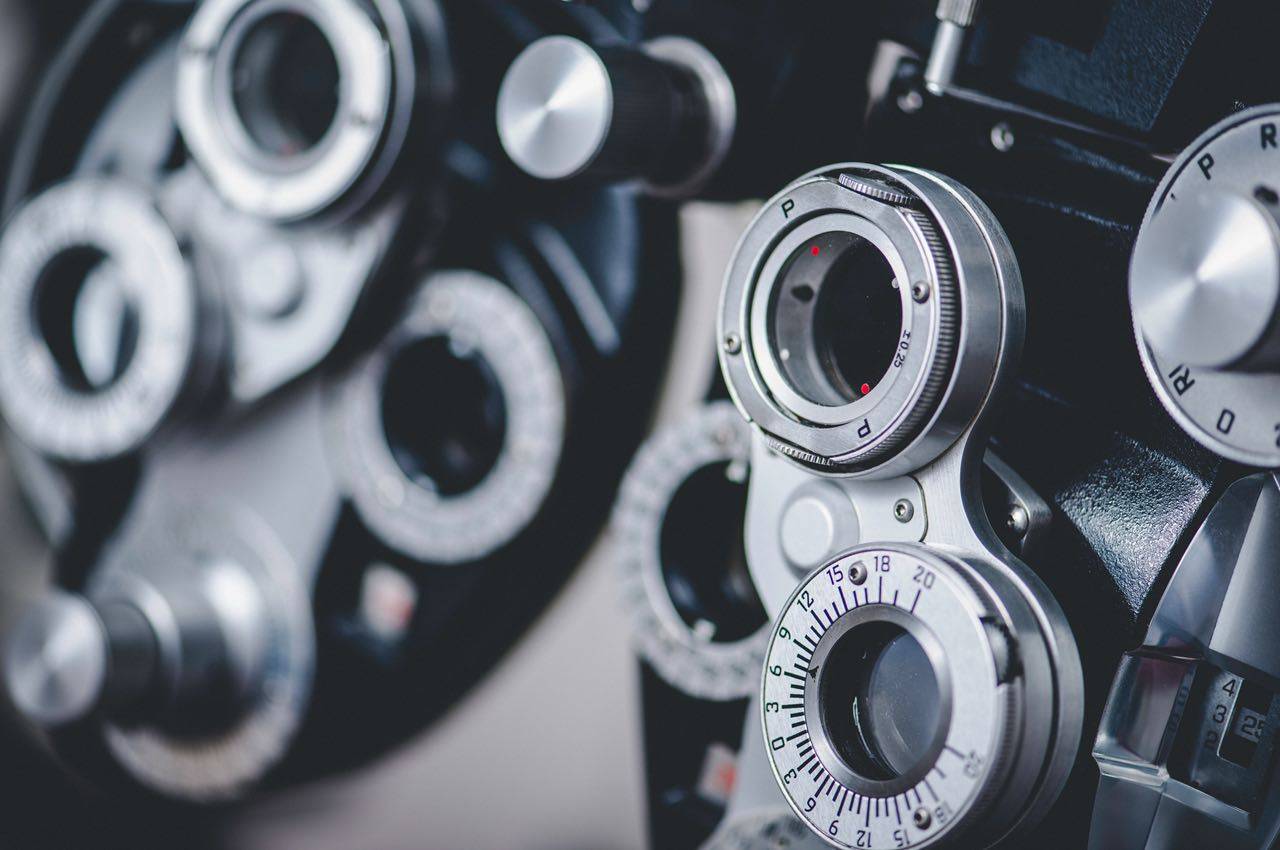 Learn about the different types of tests and equipment you may experience on a visit to our Practice.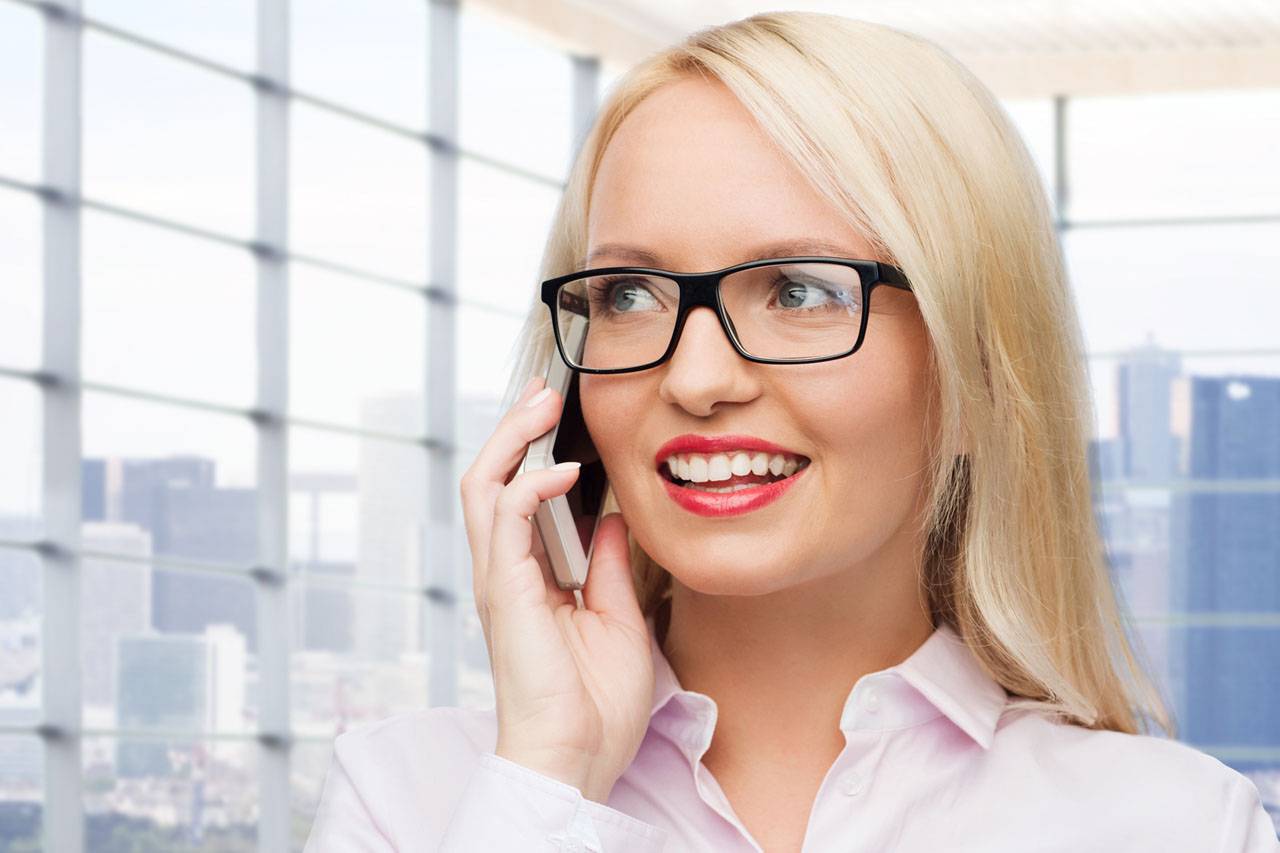 Our staff will help you find the best fit for your specific needs and explain how different lenses and frames will impact your vision.
If you experience loss of vision, double vision, swelling, infection or any eye emergency, contact us immediately for guidance. We'll help you with the best treatment to prevent complications and promote long-lasting clear eyesight.
Please call our offices at: Grand Vision – 281-937-8534 or Grand Vision South 281-937-8529 for further instructions. Use your best judgment on urgency, if you feel your need to find the nearest emergency room. Please visit our Eye Emergencies page for more information.
Mar 12, 2018
We all experience the occasional eyelid twitch, which is when the muscle of the eyelid spasms involuntarily. Usually, it...
1534 West Grand Parkway South
Katy, TX 77494
Monday: 9:00 AM - 6:00 PM

Tuesday: 9:00 AM - 6:00 PM

Wednesday: 9:00 AM - 6:00 PM

Thursday: 9:00 AM - 6:00 PM

Friday: 9:00 AM - 5:00 PM

Saturday: 8:00 AM - 2:00 PM

Sunday:

Closed
Special Office Hours:
2018-05-28:

Closed

2018-07-04:

Closed

2018-09-03:

Closed
9550 Spring Green Blvd Ste 434
Katy, TX 77494
Monday: 9:00 AM - 6:00 PM

Tuesday: 9:00 AM - 6:00 PM

Wednesday: 9:00 AM - 6:00 PM

Thursday: 9:00 AM - 6:00 PM

Friday: 9:00 AM - 5:00 PM

Saturday: 8:00 AM - 2:00 PM

Sunday:

Closed