EYE CARE FOR YOUR FAMILY
Come see our designer frames and our friendly staff!
Caring Eye Doctors in Katy, TX
Dr. Brett Donaldson and Dr. Ryann Donaldson at Grand Vision Center in Katy are therapeutic Optometrists and optometric glaucoma specialists providing comprehensive eye care for adults and children.
Los pacientes que hablan español, pregunten por el Dr. Brett Donaldson!
Always Focusing on YOU!
Grand Vision provides Katy and the surrounding communities with comprehensive eye health care for adults and children. We stay abreast of the most recent advances in all aspects of eye care, from the latest in eyewear lenses to new procedures for contact lens or laser vision correction.
Great Eyewear and Eye Care in Katy, Texas
Grand Vision serves patients from our two offices conveniently located in Katy, Texas – schedule an appointment today.
Dr. Brett and Dr. Ryann Donaldson are a dynamic duo of brothers and therapeutic optometrists providing patients in Katy and the surrounding communities with the highest quality eye care. Both are graduates of the University of Houston – College of Optometry graduating just one year apart from each other.
Always Focusing on You, In Our Community!
Since 1999, we have been serving Katy and the surrounding communities with comprehensive eye health exams for adults and children. In addition to Grand Vision's patient care in the office is our commitment to community programs, partnerships and involvement. Read more about our community involvement.
Looking for an Optometrist in Katy, Texas?
Our optometrists take the time to explain the results of your eye exam, describe your options and listen to your eye care needs. Because maintaining good eye health is an ongoing partnership, we encourage you to ask questions and share your health information, which could be vital to monitoring, diagnosing and treating potential vision problems.
Focus Your Attention On These Key Areas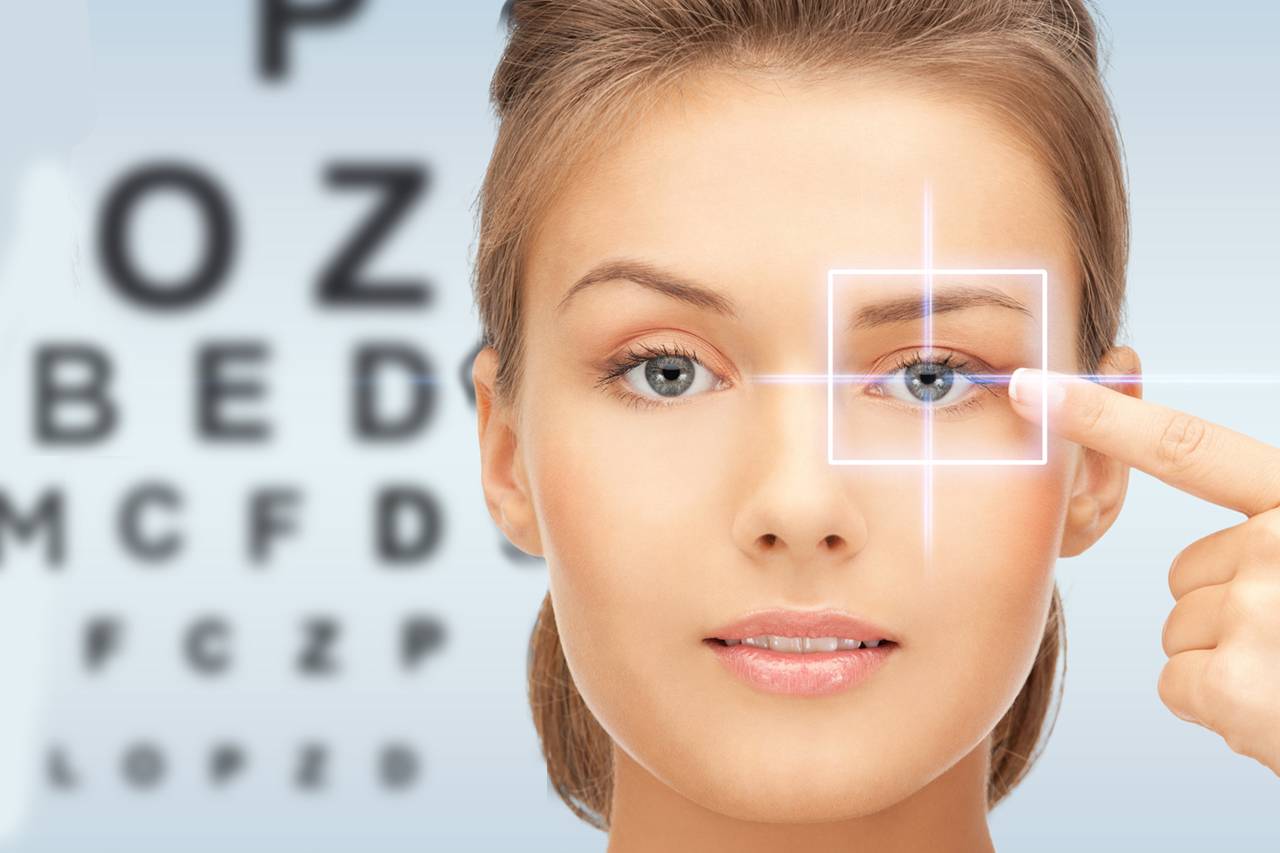 Learn about eye exams, what's involved in a comprehensive exam, and special considerations for kids and contacts.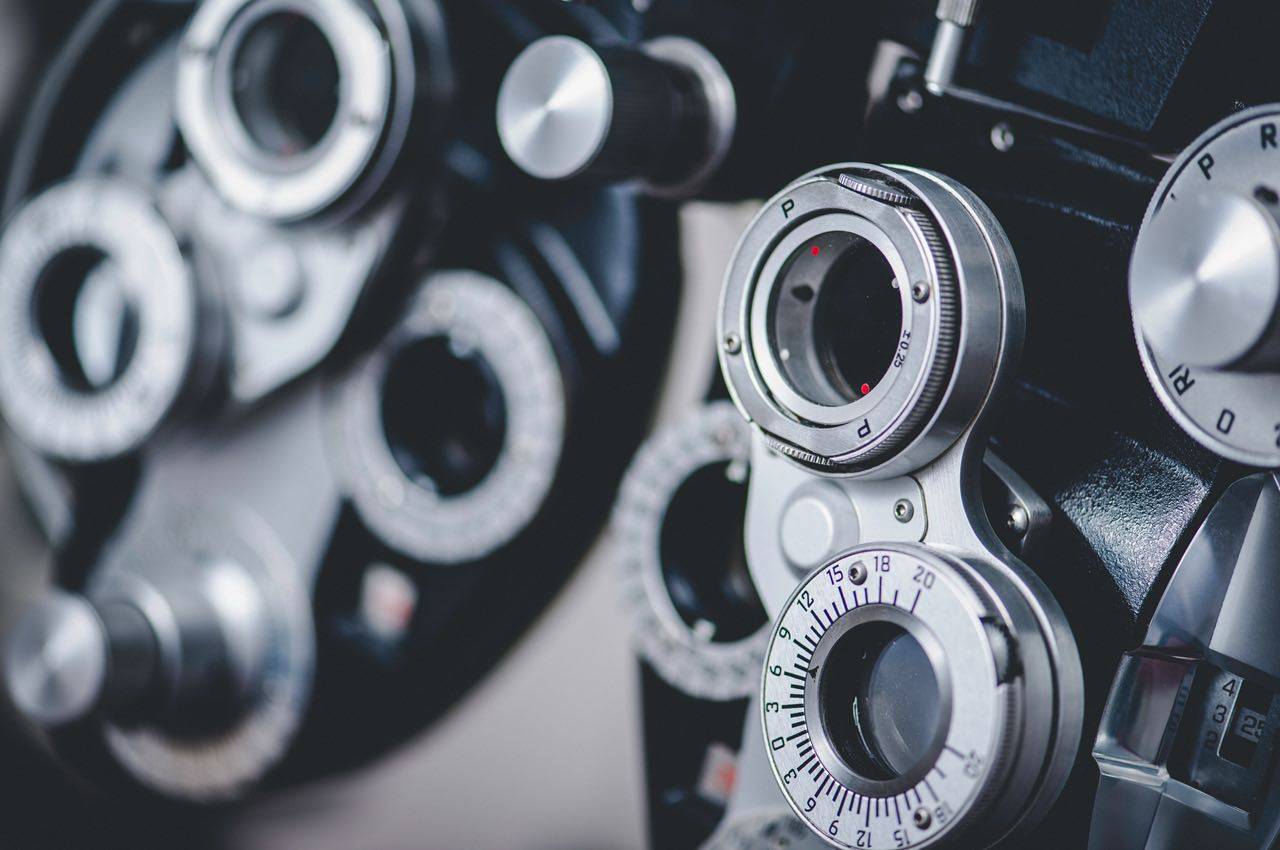 Learn about the different types of tests and equipment you may experience on a visit to our Practice.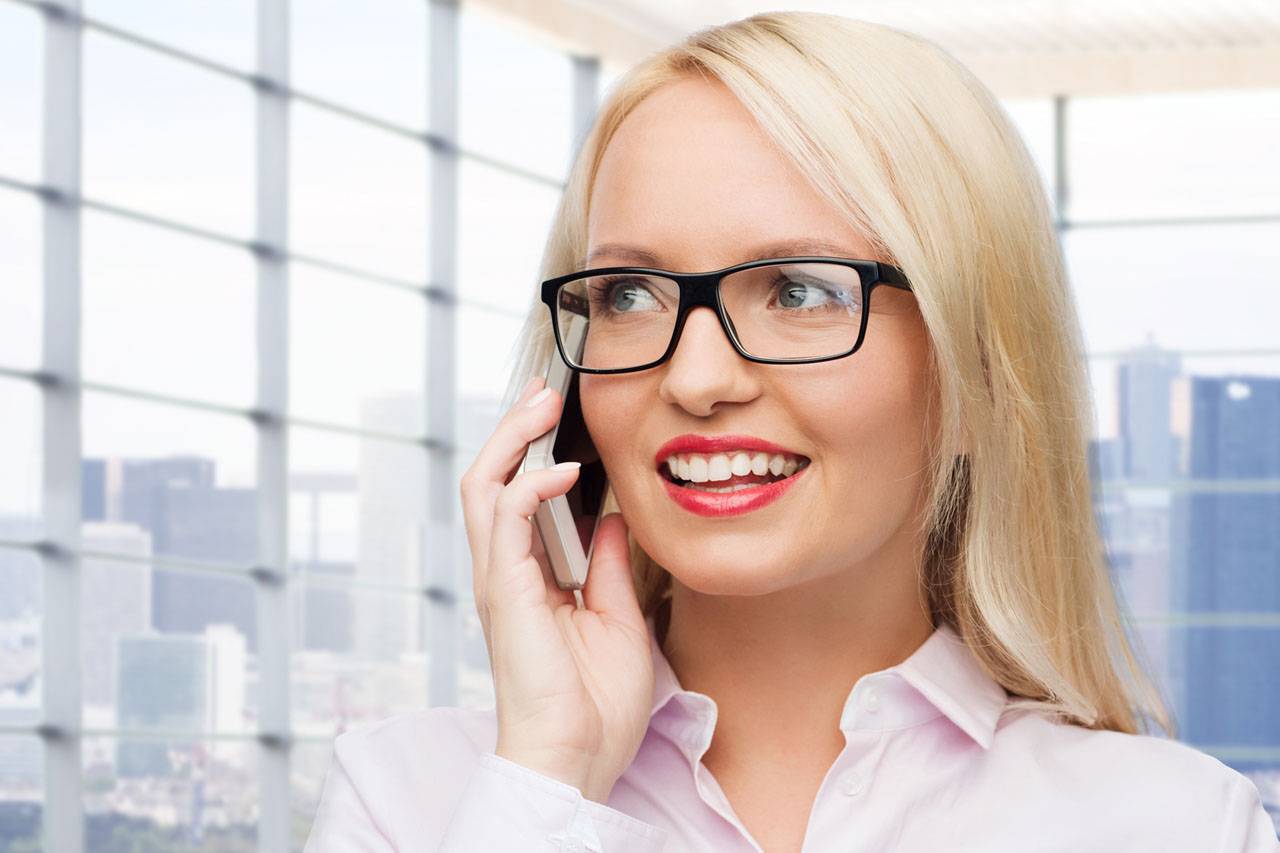 Our staff will help you find the best fit for your specific needs and explain how different lenses and frames will impact your vision.
If you experience loss of vision, double vision, swelling, infection or any eye emergency, contact us immediately for guidance. We'll help you with the best treatment to prevent complications and promote long-lasting clear eyesight.
Please call our offices at: Grand Vision – 281-937-8534 or Grand Vision South 281-937-8529 for further instructions. Use your best judgment on urgency, if you feel your need to find the nearest emergency room. Please visit our Eye Emergencies page for more information.
Jul 16, 2018
It's almost back to school time for college students and whether this is your first time away from home...
1534 West Grand Parkway South
Katy, TX 77494
Monday: 9:00 AM - 6:00 PM

Tuesday: 9:00 AM - 6:00 PM

Wednesday: 9:00 AM - 6:00 PM

Thursday: 9:00 AM - 6:00 PM

Friday: 9:00 AM - 5:00 PM

Saturday: 8:00 AM - 2:00 PM

Sunday:

Closed
Special Office Hours:
9550 Spring Green Blvd Ste 434
Katy, TX 77494
Monday: 9:00 AM - 6:00 PM

Tuesday: 9:00 AM - 6:00 PM

Wednesday: 9:00 AM - 6:00 PM

Thursday: 9:00 AM - 6:00 PM

Friday: 9:00 AM - 5:00 PM

Saturday: 8:00 AM - 2:00 PM

Sunday:

Closed